POSTPONED Cathy McCormack & Winnie Herbstein: in conversation
25 August 18:00 BST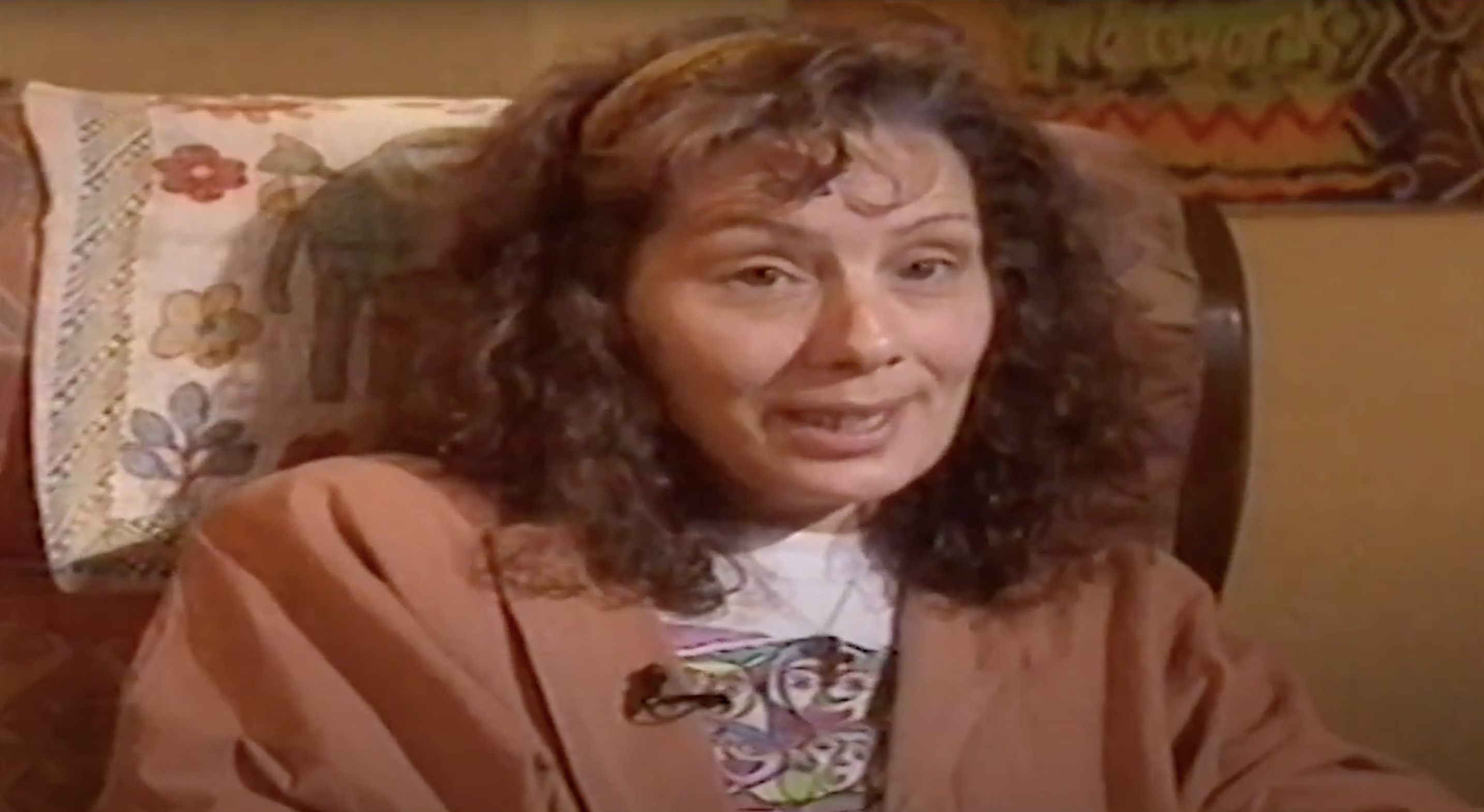 Due to unforeseen circumstances this event has been postponed, a new date will be scheduled soon.
To coincide with Winnie Herbstein's exhibition in the CCA galleries join us from 6pm Wednesday 25th August for an online conversation on CCA Annex, with Cathy McCormack, an anti-poverty and housing activist from Easthall, Easterhouse. A pivotal figure within her community, Cathy fought to raise awareness around the relationship of poor quality housing to the health and wellbeing of its inhabitants. Cathy's book – The Wee Yellow Butterfly, is an autobiography chronicling the struggles of her and the local community. During the event Cathy and Winnie will discuss Cathy's activism and its ongoing relevance to contemporary issues around housing and health.
The event will be live-captioned.